Established in 1990 with headquarters in Lebanon, SETS is a leading information technology company in the Middle East providing customers with a wide range of technology solutions delivered by top experts in the field.
With over 25 years of experience in the HRMS industry, SETS major offerings include its flagship product "People365" a comprehensive Human Resources Management System (HRMS) consisting of the Time Attendance, Payroll and HR modules.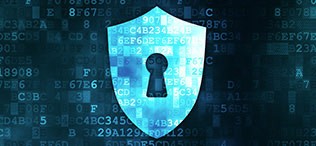 Security, Analytics and Data Management Solutions 
Protect end-user data wherever it goes making it easy to centrally manage endpoint security and compliance.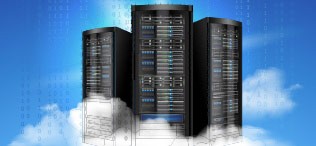 Cloud Computing Solutions
Meet your technology needs by hosting your services online for accessible and rapid use.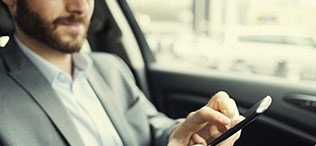 End User Computing Solutions
Solutions that help organizations better plan, deploy and manage mobile and BYOD environments.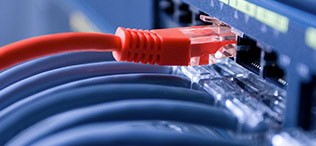 Networking & Security Solutions
Add powerful capabilities to your datacenter to economically virtualize and converge infrastructure and services.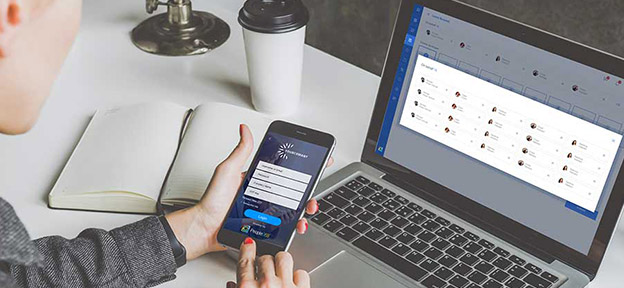 Human Resources Management Solution
Our HRMS is developed to facilitate the comprehensive management of every industry's human resources.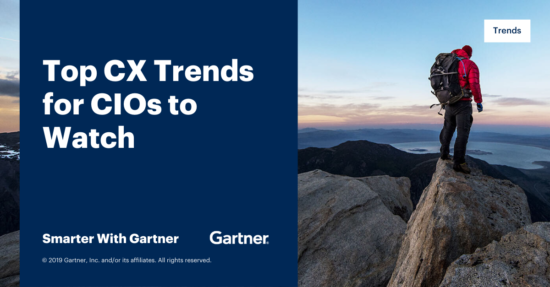 Top CX Trends for CIOs to Watch
Top CX Trends for CIOs to Watch
3 March 2020

These five emerging customer technology trends should inform CIOs' customer experience (CX) strategy. Chatbots, virtual assistants and robots drive seamless and effortless experience, and their ... Read More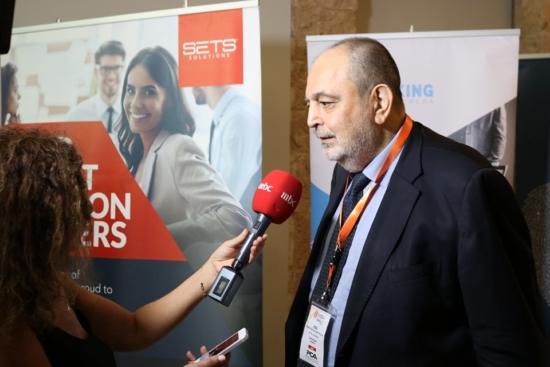 SETS is a Proud Sponsor of the WSA Digital Arab Innovation Forum
SETS is a Proud Sponsor of the WSA Digital Arab Innovation Forum
11 July 2019

As we support digital entrepreneurs and innovators, SETS was a proud Sponsor of the WSA Digital Arab Innovation Forum that brought together digital entrepreneurs and content developers from all over t ... Read More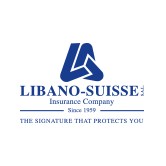 Mary Asmar - Head of Human Resources & Administration at Libano-Suisse
We were looking for a new system that would enable us to follow clear HR practices and align our processes with the strategic goals of the company. 
People 365 from SETS is a very flexible solution that will help us unify and consolidate all our data within the region, providing us with so many tools to save time and reduce errors through automating our HR operations. 
SETS team was very professional and had answers to all our needs and concerns.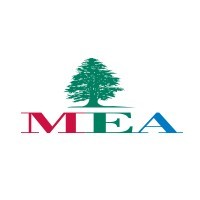 Ghada Gholam - Middle East Airlines
Our relationship with SETS is genuine. They never ever rejected any of our requests and they were always
up to the task in delivering excellent service and support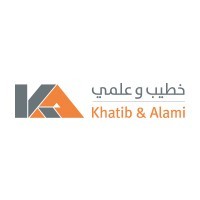 Adnan Yassine - Khatib & Alami
SETS is a unique company and one of the best around when it comes to quality of product and services.
We are working hand in hand towards building a long-term relationship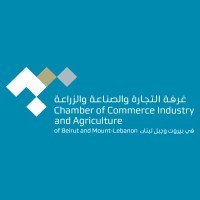 Dory Abou Saab - Chamber of Commerce
Industry and Agriculture, Lebanon
People 365 by SETS, enabled us to improve our efficiency and productivity by automating our employees' time attendance management.
We were looking for a consolidated solution that can provide us with strong and centralized reporting tools, efficiently and in no time.
The Time Attendance system from People 365 is a highly parameterized solution that can support the configuration of multiple
schedules and projects. We are very satisfied with our investment and have achieved the end results we were aiming for.
I would definitely recommend People 365 and SETS to other institutions looking to automate their HR operations.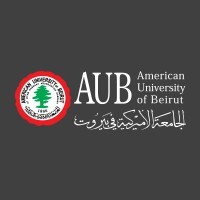 Rim Kadi - Americian University of Beirut
While our old approach to procurement enabled us to choose from a range of hardware suppliers,
we were determined to improve the efficiency of the procurement process.
We also needed assurance of quality after-sales care & support services which are essentials for us
because we buy such a large number of PCs.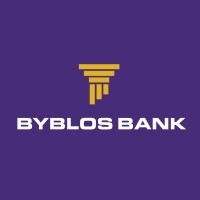 Rosette Sleiman Boustany - Byblos Bank
During the entire period of our partnership, the SETS team exhibited professionalism when it came to problem solving,
implementing changes, timely responses & delivering superior quality.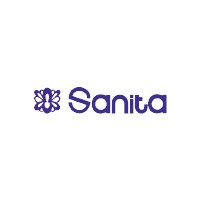 George El Hachem - Sanita
SETS has proved to be the best in terms of quality, expertise, & support; therefore we have built with them a
strong relationship based on professionalism and loyalty.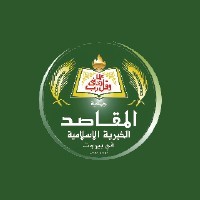 Adla Chatila - Makassed Philanthropic Islamic Association of Beirut
SETS is a partner to Makassed Philanthropic Islamic Association and not just a supplier.
They helped us move forward & enhance our business. This relationship has
been guided by mutual experience, sharing, honesty and credibility.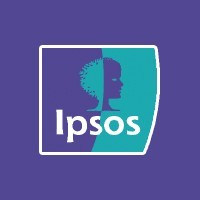 Joseph Habre - Ipsos
SETS is a very reliable IT solution provider.
We feel that we are constantly protected and enjoy a solid and reassuring relationship with them.